Marble look Porcelain Tiles for Bathrooms and Kitchens
Author: Shelly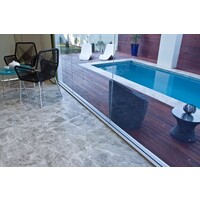 Marble look Porcelain tiles for style low maintenance Marble look Porcelain tiles for style low maintenance with the same look as Marble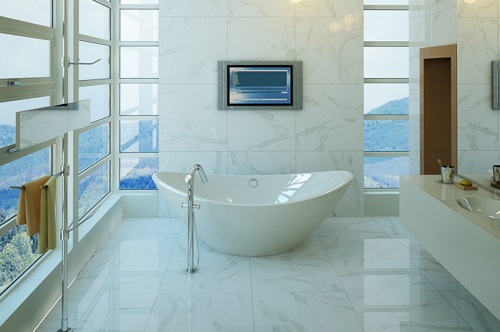 Marble porcelain tiles are no longer the new kid on the block. They have proven to be the popular choice when a marble feature tile is wanted for bathrooms, kitchens…anywhere where marble can be used in the house.
Available in every conceivable size they can be add that touch of class and luxury to every home.
Why choose Marble Porcelain tiles rather than natural stone?
Large sizes such as 900x600 are perfect for bathroom walls. Less grout lines means easier cleaning. And knowing that your marble porcelain tiles don't need sealing like the natural stone version already has you well ahead on the time and cost savings.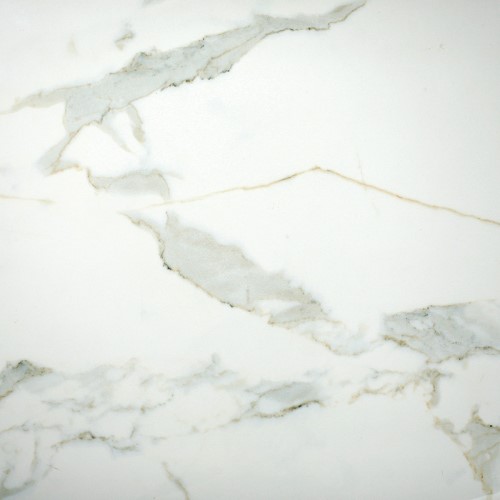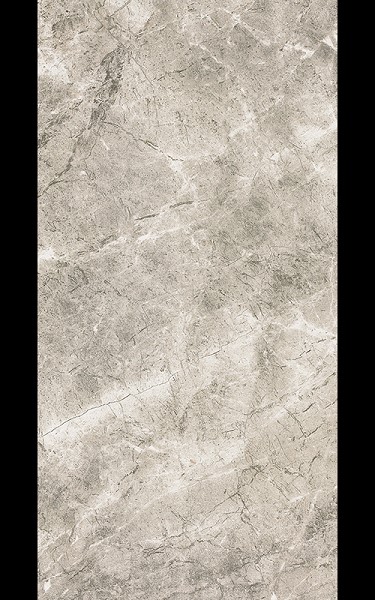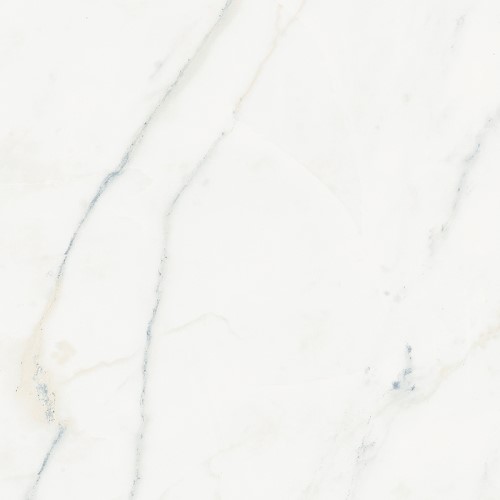 Varieties of Marble Porcelain tiles.
If you want to make your marble porcelain tiles in to even more of a feature there are the shape and size of the tile to play with.
MDC Tiles and Mosaics have access to hexagon shapes and subway shapes of marble porcelain tiles. Then there are the edges of the tiles. Bevelled edges rustic edges pressed edges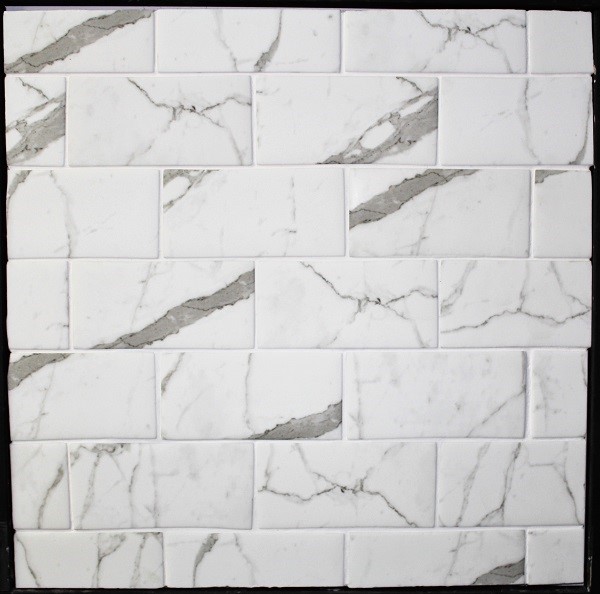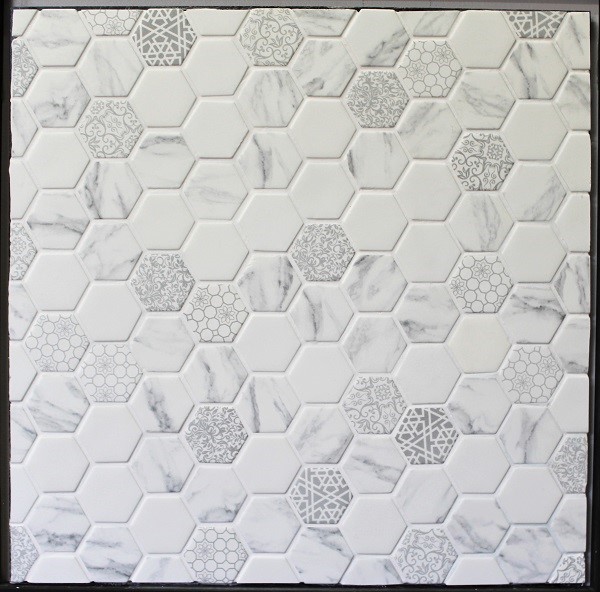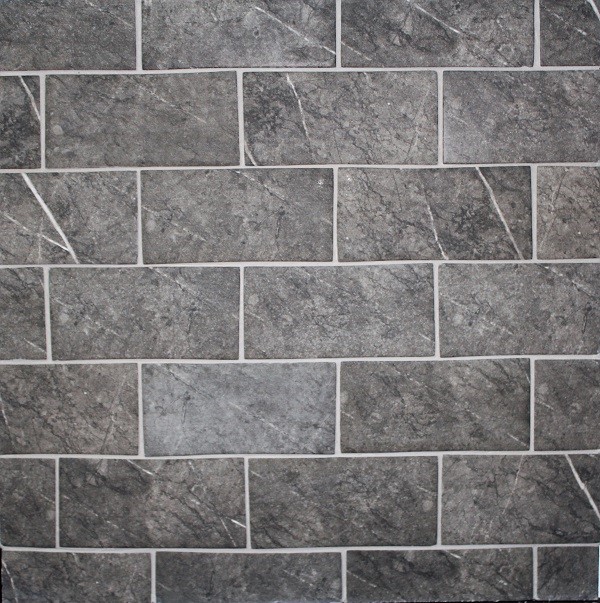 MDC Tiles and Mosaics have a fantastic range of marble porcelain tiles covering all the colours, sizes and shapes you could want.
Phone us or come in to our showroom in Miranda and we will happily help you find the perfect combination of tiles to complete your project.
---
Leave a comment