White Tiles for Swimming Pools
Author: Shelly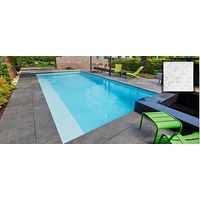 White Tiles for swimming pools To create a swimming pool with clear crisp coloured water a white tile will give you a pure blue colour.
White Tiles For Swimming Pools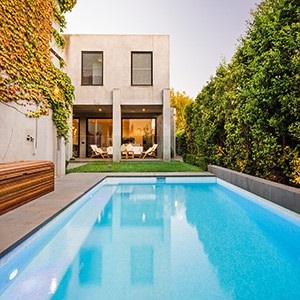 You know you are going to put a swimming pool in your back yard but you don't know if you want to use Blue, Green or White tiles your pool.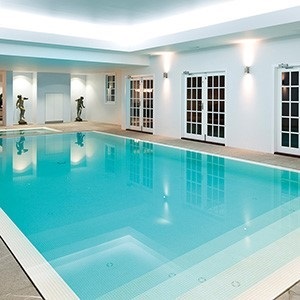 Using White tiles in your swimming pool is a neutral colour choice. The white tiles have no further influence over the natural pale blue colour that water has.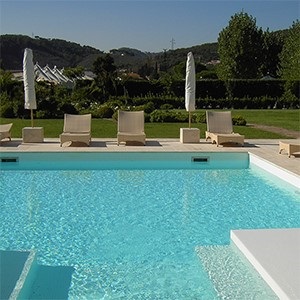 When you choose white tiles for your pool you can style the other choices you have to make with pavers, fencing and landscaping in general to either continue the light bright colour or contrast with it and use dark pavers or timber and planting deep green foliage plants behind retaining walls.This can remind you of water on tropical islands where the sea is lapping the shore over white coral sands. A beautiful pure pale aqua blue is the result.
There is then the choice of Ceramic white tiles or Glass white tiles. To know what one you want you really need to come in and see the ranges available. The benefits, ascetics and cost value of each option is best seen up close.
At MDC Mosaics and Tiles we have the leading ceramic and glass tile brands suitable for use in swimming pools.
You can also match your tiles with white and coloured grout and silicon that is robust enough to use in swimming pools with maximum resistance to grime and dirt.
For more information or samples call Glen or Anthony on 02 9524 1399 or visit our showroom in Miranda for the best advice and the right price for your swimming pool tiles.
Check our contact page on our website for our opening hours and google map for directions for our showroom.
---
Leave a comment