Top 4 White Tiles For Swimming Pools
Author: Shelly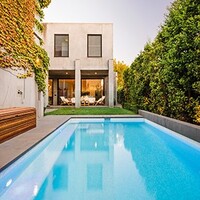 Top 4 white tiles for swimming pools White tiles in swimming pools give you the feeling of cool clear water. Very appealing on a hot summers day.
Top 4 White Tiles To Use In Swimming Pools
White tiles in swimming pools give you the feeling of cool clear water. Very appealing on a hot summers day.
If you want to get that look in your swimming pool MDC Tiles and Mosaics recommend the four following white tiles.
Suitability of the chosen tiles being used in pools has been the first consideration when choosing these 4 white tiles out of the huge selection currently on the market.
Each selection of white tiles is also easy to work with from a tilers point of view. Each sheet has straight edges and tiles are evenly placed on each sheet. Your finished tiling work will look as perfect as possible.
VTC 20.10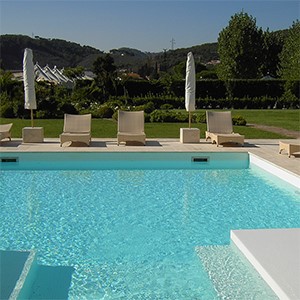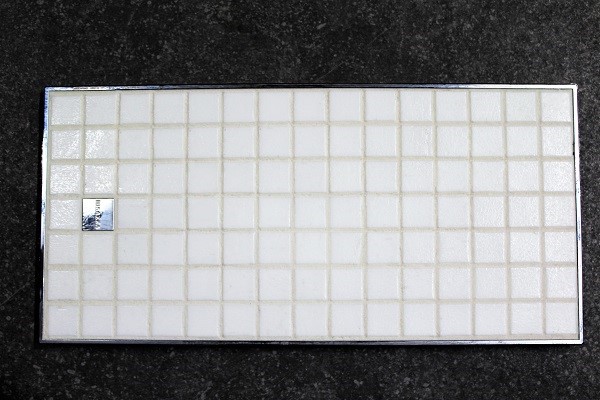 A glass mosaic tile in solid white. It gives a clean crisp white colour that contrasts well with all types and colours of coping used around your swimming pool.
Ghiaccio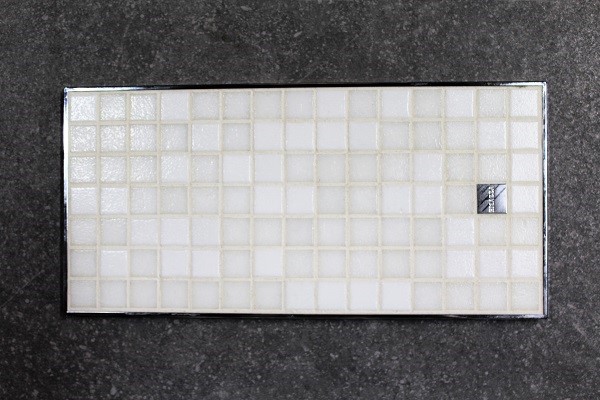 A blend of glass mosaic Solid white tiles with a more translucent white tile that breaks up and softens the colour. It gives a sense of depth to the tiles. It allows a more blended look when used with a stone coping that also has shades of colour such as travertine.
Ghiaccio Plus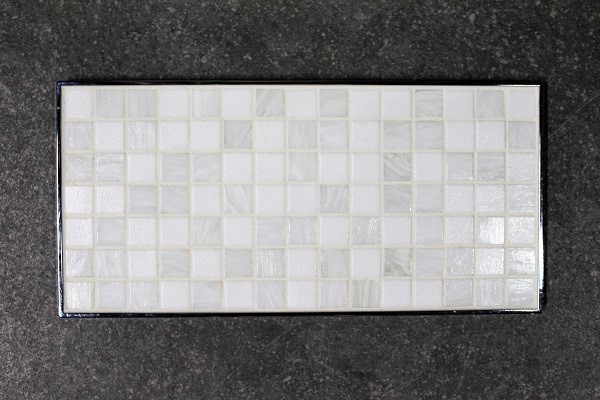 A blend of glass mosaic solid white tiles with a smalti white tile. The swirl of milky white in the smalti tile used in the Ghiaccio Plus blend upgrades the colour and gives a luxury look to the blend.
Porcelain White Glazed Tile NS0016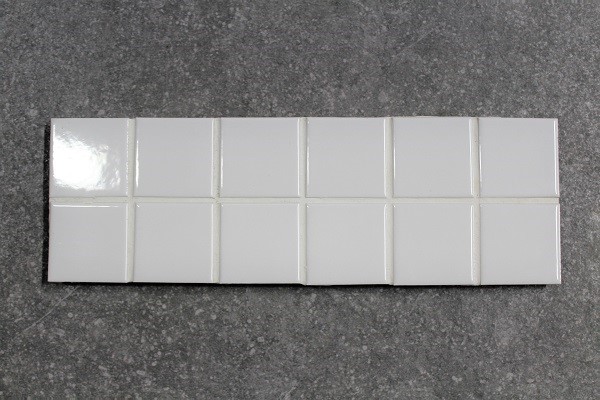 A porcelain glazed solid white tile in a larger size than the glass mosaic above. 45x45mm each tile compared to 20x20mm in the glass mosaics range.
Durable and timeless the Porcelain white tile is a tile that will be top of the list if your budget is disappearing quickly as the build goes along.
When you are ready to have a closer look come in to our show room and compare the whole selection of white tiles that can be used in swimming pools.
Our staff love helping you chose the perfect tile for your home and you won't have to settle for anything less than perfect.
We also have a large selection of tiles on our website if you would rather browse while at home (or work) and you can give us a call to discuss. We can arrange delivery anywhere in Australia.
---
Leave a comment