Dark Coloured Swimming Pools with Tiles
Author: Shelly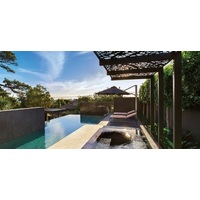 Tiles to create dark coloured water in swimming pools Use dark coloured tiles in your swimming pool to create a depth and mature feel to your swimming pool
Dark Coloured Swimming Pools with Tiles
With the changing lifestyles of homeowners the option of having a swimming pool with a dark moody contemporary or mature feel to it is an exciting option.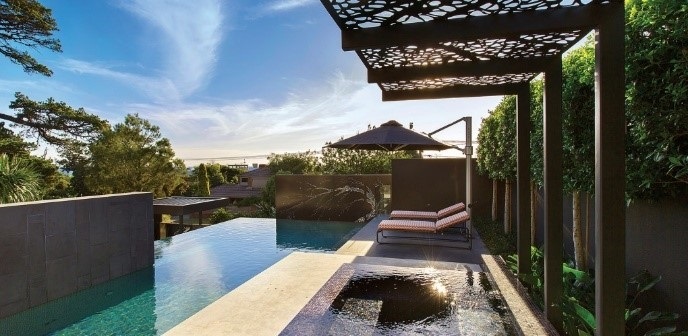 How to achieve a dark swimming pool
Use of colour
The obvious place to start. Tile Colour options are…
Black – There are tiles available with shimmer and gloss to enhance the sunlight. But at the basis will always be the black tile and will give a dark teal look to the water.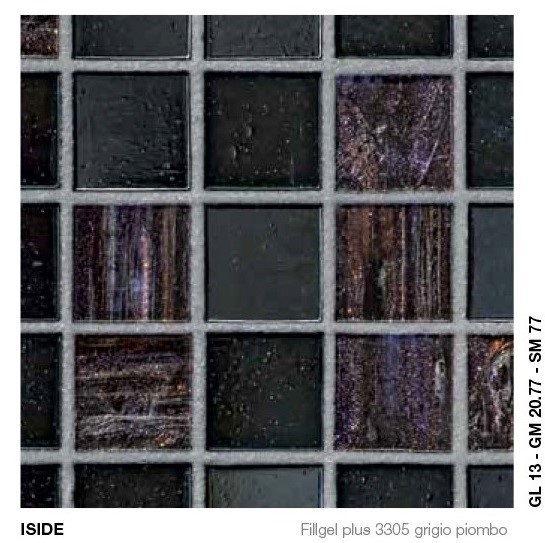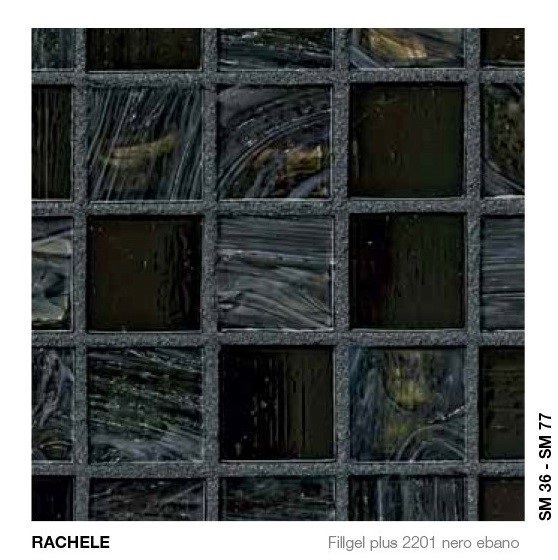 Dark Blue - The darker blues available give the pool water a deep blue colour.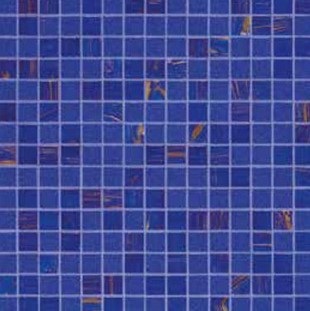 Dark Green – The dark green tile will give a green tint to the water and will work well to enhance a bush themed pool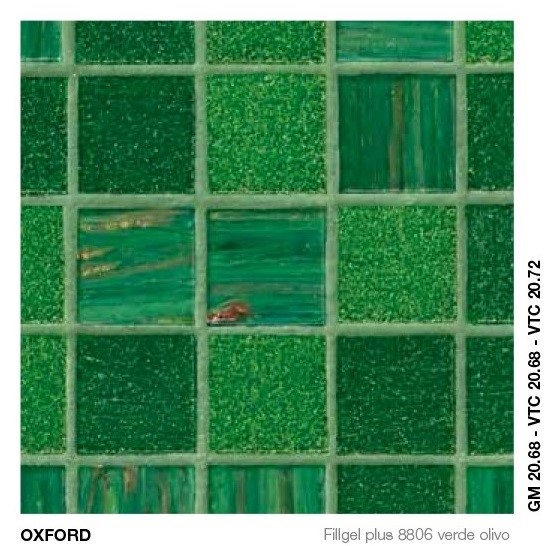 Dark Grey – Again dark grey will give a Teal coloured water that works well in both bush setting and contemporary modern looking pools.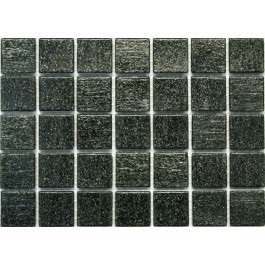 Glass – there is a wider range of colour choice in glass tiles and the ability to custom blend colours is a big plus for using glass. Leading brands are Bisazza, Ezarri, Hisbalit and Trend.
Ceramic and Porcelain – Solid colour glaze on ceramic and porcelain tiles give you a sturdy hard working tile
Natural Stone – Using basalt or blue stone tiles will give you a dark coloured pool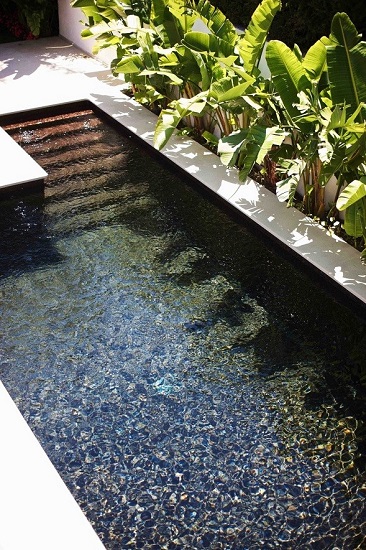 Important things to consider with dark coloured tiles.
Lead time for Dark coloured tiles – Not all dark coloured tiles will be instantly available on pool suitable Backing – In Australia there are leading brands such as Bisazza, Hisbalit and Ezarri who all use their version of minimal backing that allows maximum adhesive contact. BUT. Not all colours are stocked in Australia so there may be a 6-8 week wait to arrange your chosen colour to be put on the hotmelt backing for use in swimming pools. Give yourself a good 8-10 week lead time when you order your dark tile to avoid disappointment.
Grout choice – There are dark coloured grouts that you can use in swimming pools to enhance the dark coloured tiles and give a seamless look to your tiles. Dark greys to black coloured grout will help make your dark coloured tile the hero of the swimming pool. Light coloured grout used with dark tiles will make the grout stand out more than the tile.
Depth perception for non-swimmers or timid swimmers – having a dark bottom to the swimming pool can make it hard to actually see the bottom of the pool. This can be an issue for small children or people who are not confident in deep water. On the other hand those people who love deep sea diving will love the effect of having their own slice of the open ocean in their own back yard.
Warmer water encourages algae growth so consistent maintenance and cleaning will be essential for the health of your swimming pool water.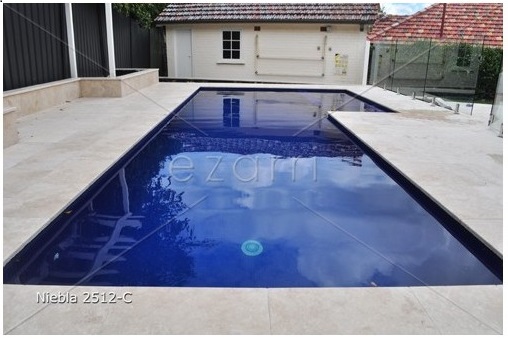 The dark coloured pool will give a mirror effect to the water reflecting the sky and surrounding landscape and works well in a landscape that uses lighter colour shades in paving and planting.
Teaming a dark coloured pool tile with coloured LED lights gives a sensational look at night taking what could be a black hole and making it a stunning visual experience.
Using dark colours in your pool will save you energy costs as sunlight and heat will be absorbed by the tiles and can raise the temperature by a few degrees. An important issue if you live in extremely hot areas, you may not want those extra degrees of heat if the sun in blazing down day after day and you are looking for a cool refreshing dip in your pool. But, if your pool is in a cooler climate those degrees could be just what you need and increase the length of the year you swim in your pool.
Having a dark coloured pool helps hide the leaf matter and dirt that always ends up in a swimming pool.
---
Comments (1)
Great looking swimming pool

By:

joshua wienholt

on 10 June 2020

This pools are really good looking and very artistic. Thanks for sharing such great designs. <a href="https://www.adelaidetiling.com/">adelaide tiling</a>
---
Leave a comment