Top 4 White Tiles For Splashbacks
Author: Shelly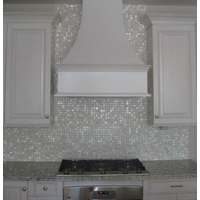 Top 4 White tiles for Kitchen Splashbacks. Splashbacks can be the main focal point of the kitchen and is the perfect opportunity to use tiles to provide colour textutre and personality to what can be a flat monotone room.
Here are our top 4 white tiles to subtly add interest to your kitchen.
Subway irregular edge porcelain White tiles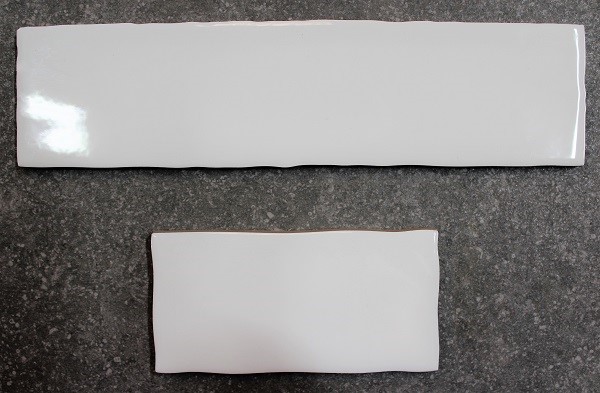 The irregular edge of these white tiles add a soft element to the splashback. It can give the kitchen a softer look and add difference to the often hard straight edged cabinetry that is used in kitchens. If you are after the Hamptons look or French provincial look these are a great option.

Glass mosaic white tiles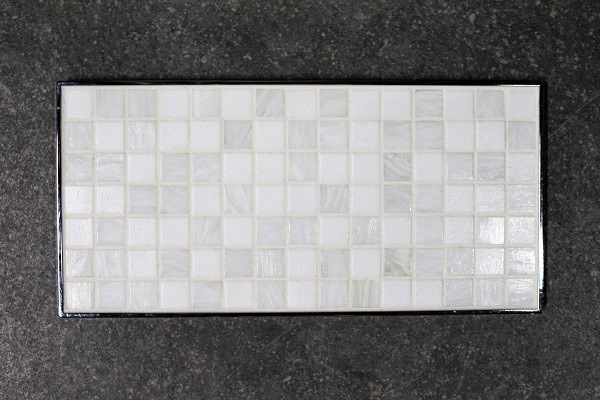 The finish of these glass mosaic tiles gives a reflective pearly effect and gives a look of luxury to your kitchen.
Pressed Patterned White Porcelain tiles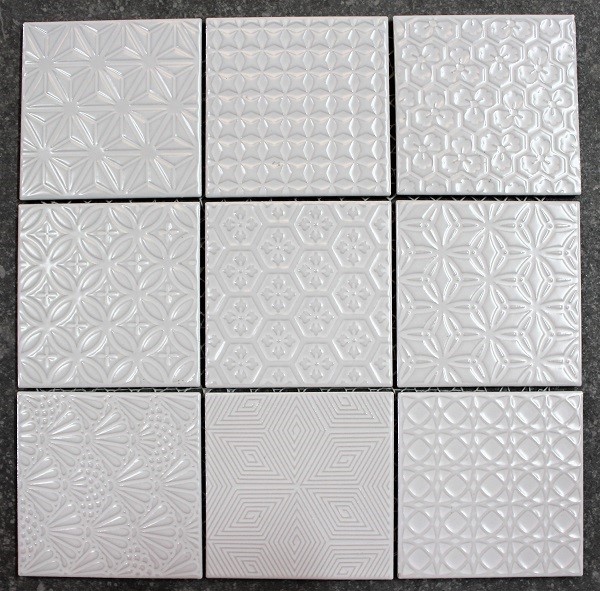 The raised texture on these white tiles adds shadow and light to what would otherwise be just another solid looking surface.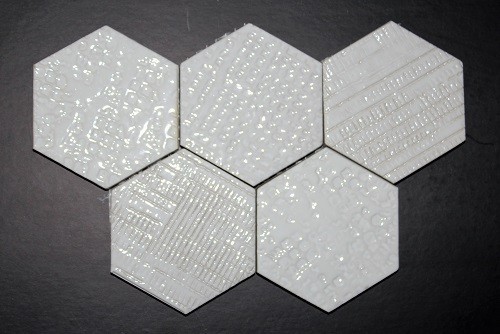 Marble look White tiles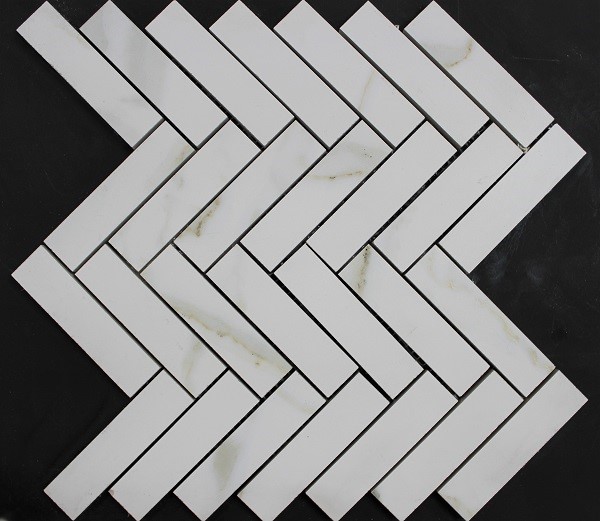 All the style of the popular natural product but with none of the worry of cleaning. The finish of Marble look porcelain tiles are convincingly real. They come in all shapes and sizes so not only can you get the luxury look but you can add a point of difference by choosing herringbone pattern or hexagonal.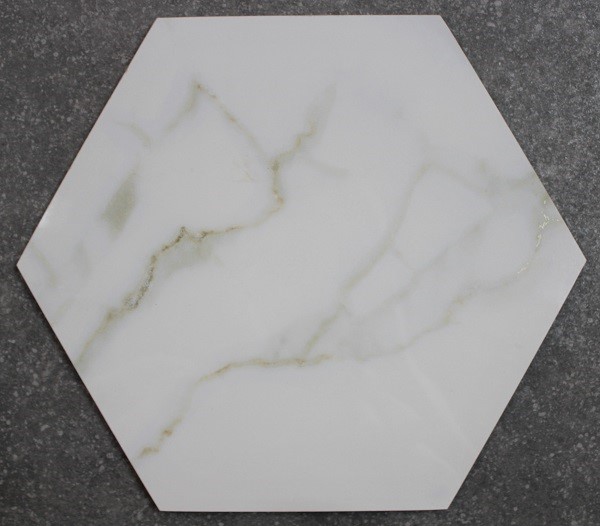 There are so many options of tile to make your kitchen splashback look amazing. Come in and have a look at our range. We've mentioned only a few of the amazing tiles you can choose from.
We have a great range of tiles for you to see. The helpful team at MDC Tiles and Mosaics will find your perfect splashback tile.
---
Leave a comment