---
Zellige - Bosco Gloss 100x100mm
Marazzi Zellige Collection
Marazzi Zellige Handcrafted-Effect Glazed Porcelain Tiles
North African tradition meets industrial ceramics. The hand-crafted look tiles in the Zellige series are produced in 12 shades with glossy finish and visible variations in tone. Random installation creates a blend effect, in which the colours vibrate strongly.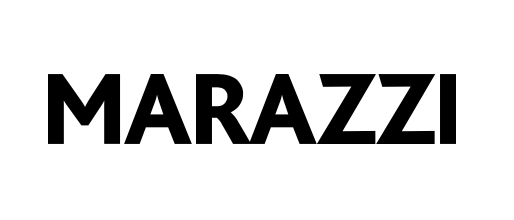 Manufacturer: Marazzi
Series: Zellige
Manufacturer Code/Name: Bosco Gloss
Material: Glazed Porcelain
Pool Safe: Yes*
Colour: Forest Green
Finish: Gloss
Size: 100x100mm
*Ask us about pool safe tiles and their respective installations
(AE0723)
Be The First To Review This Product!
Help other MDC Tiles & Mosaics users shop smarter by writing reviews for products you have purchased.
Others Also Bought
More From This Category