Smalto Series Glass Mosaic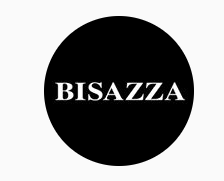 Manufacturer: Bisazza
Manufacturer Code/Name: Smalto Series, SM09
Pool Safe: Yes*
Material: Homogenous Glass
Texture: Flat
Colour: Green to Turquoise
Finish: Matt, slight Gloss
Tessera: 20x20x4mm
Joint: 1.57mm
Sheet Size: 322x322mm
Tessera per sheet: 225pcs
Slip Rating: N/A
Box Quantity Requirements: Yes, this must be purchased per box (20 sheets/2.07m2).
*Ask us about pool safe tiles and their respective installations
The new system has been certified by CSIRO under the following standards specifications:
AS ISO 13007.2.2013. Tile adhesion strength.
AS 3958.1.2007 PART 1. Tile adhesive coverage 90%.
Minimum contact coverage must be:
Residential floors 80%

Commercial and industrial walls 80%

Commercial and industrial floors 90%

Wet areas 90% Swimming pools 90%

External walls 90%

Exterior floors, decks and roof 90%
NOTE: Please contact us for stock availability before deciding
(SM09)
Be The First To Review This Product!
Help other MDC Tiles & Mosaics users shop smarter by writing reviews for products you have purchased.